Clean energy from liquid air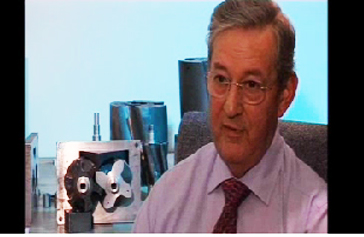 Overview



Epicam is an advanced engine development company focused on bringing to market an engine providing post-carbon clean power.
The EpiQair engine converts to shaft power the pressure energy released from liquid air. It enables stored cryogenic energy to facilitate a range of local static and transport power solutions.
Epicam's technology can also produce liquid air using local renewable energy sources.