Epicam winner at Cummins Environmental Gateway Competition - 02 March, 2017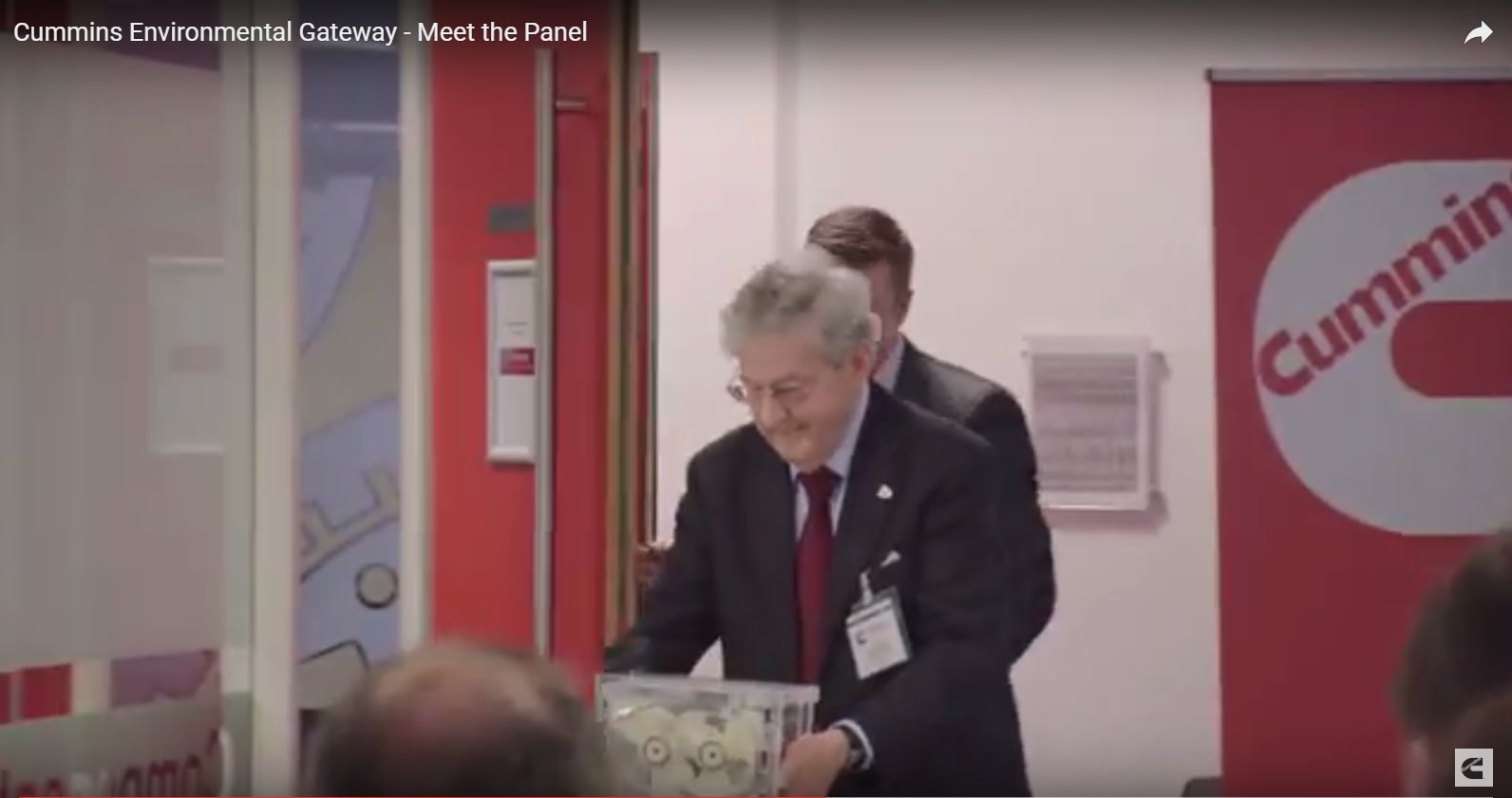 Epicam was one of 12 selected winners from a field of over 100 entries from USA, Europe and UK to have its technology trialled at a Cummins facility in UK.
24 March 2016
Epicam was not selected as the overall National Winner at the London event but discussions with Shell continue . . .
Meanwhile, collaboration with Cranfield University is agreed for facilities which will service the testing of our prototype EpiQair engine for which design work and production planning is at an advanced stage.
Epicam wins Shell Springboard Regional Award for LAESAR
16 February 2016
Epicam competed with 8 regional finalists to present LAESAR, an energy storage system that will enable power to be delivered to the grid at times of peak loading and premium pricing.
The introduction of LAESAR as a low cost alternative to current batteries will have a multiplier effect for the adoption of intermittent renewable energy sources.
Significant demand is anticipated from China, where wind power will play a critical role in reducing dependence on fossil fuels for grid power.
Epicam will go forward to the Shell Springboard London Final to compete for an additional prize of £110,000 in late March.