CLEAN ENERGY STORAGE
FROM LIQUID AIR
Epicam is an advanced engine development company focused on bringing to market an engine providing post-carbon clean power.
ZERO CARBON
ENERGY STORAGE

Epicam is capable of harnessing energy storage from liquid air to provide a clean source of power with zero carbon emissions.

Epicam has won numerous awards including Shell Springboard Regional Award for Liquid Air Energy Storage and Generation.
WIDE RANGE OF
APPLICATIONS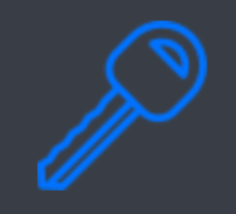 Our technology can be used to store extra energy generated from wind turbines, to power electric vehicles and marine industry shipping.
SHELL SPRINGBOARD REGIONAL AWARD WINNER
Our innovative technology has won numerous awards including the Shell Springboard Regional Award 2016 for its Liquid Air Energy Storage and Regeneration (LAESER) technology.
LAESAR offers a means to provide renewable energy to the grid at times of peak loading and premium pricing, using liquid air stored through our technology.
We were also one of 12 selected winners from a field of over 100 entries from USA, Europe and UK at the Cummins Environmental Gateway Competition.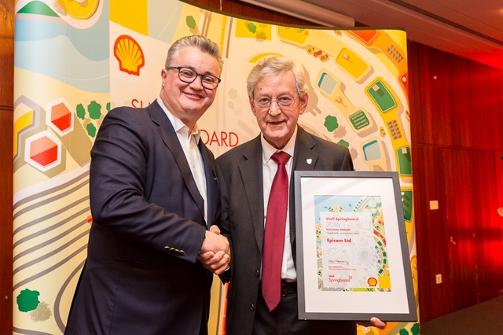 CONTACT US
Epicam Limited, Future Business Centre, Kings Hedges Road, Cambridge CB4 2HY, United Kingdom
T: +44 (0) 1223 781 355