ABOUT
Epicam is a revolutionary technology startup based in Cambridge focused on producing energy storage in a post-carbon world. The company aims to accelerate the switch from fossil to renewable energy sources, by providing clean energy storage from liquid air.
ZERO carbon footprint from manufacturing over life time (cradle to cradle)
Advancing cryogenic energy storage solutions for a 100% sustainable, renewable energy system transition
100% carbon neutral production and surplus CO2 removal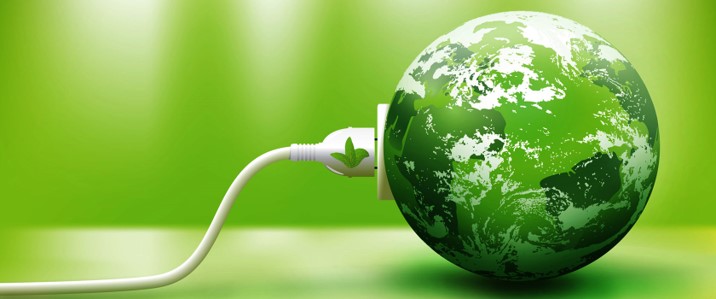 GROWING DEMAND FOR GRID STABILITY
As the world moves towards adopting large scale renewable energy, there is an urgent need to solve intermittency and grid stability, and Epicam is poised to meet this demand.
MORE ECONOMICAL, EFFICIENT & PLANET-FRIENDLY THAN COMPETITORS
Epicam vs Chemical Battery Storage
Environmental benefits: Lithium ion has huge detrimental aspects to environment in mining and supply chain
Easily available resources: Rare metals are expected to run out soon, there's no such risk with air!
Epicam vs Hydrogen cell
Liquid Air technology can be twice as efficient as hydrogen cell energy storage.